Monitor Logs
Site24x7 AppLogs uses the server agent to collect logs. AppLogs is enabled by default in all the user accounts. To start collecting and managing critical log data, create a Log Profile and associate it with a Log Type. In addition, AppLogs also supports cloud logs such as Azure and AWS and sending logs via an API endpoint. Learn more about log management with Site24x7.
Quick Start Guide for Log Management
Starting log collection with Site24x7 AppLogs is very simple.
Log in to Site24x7.
Download the Site24x7 Server Monitoring agent and install it on the server whose logs have to be monitored.
You can view your logs by navigating to Left Panel > Server >Server Monitor > Servers > Click on a Server Monitor > AppLogs.
By default, Site24x7 discovers over 100 supported log types available on your servers. All the log types discovered on your server will be displayed here. You can choose the desired log types and add them for monitoring.
If your log type isn't listed on the log types supported by default, you can create a new Log Type and a Log Profile and start monitoring.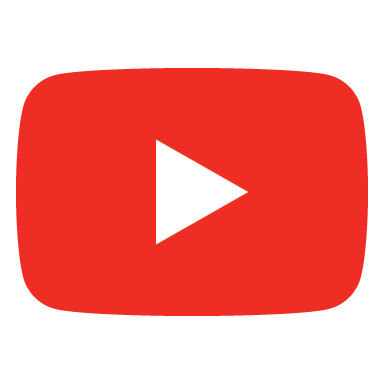 How-to videos
Create and associate a log type with a log profile | Search your logs using the query language in AppLogs | Use AppLogs search and its features
What's Next
Once you start pushing your logs to AppLogs,
You can perform a query-language based search on your logs.
Create a log- based alert about critical issues to your predefined user alert groups.
Manage logs efficiently by referring to a list of quick links with comprehensive log management options and features.
Related articles