AI/ML Leads the list of technologies to improve business efficiency #
Artificial Intelligence/Machine Learning (AI/ML), Internet of Things (IoT), and Robotic Process Automation (RPA) are not buzzwords spoken in boardrooms any more. Across the regions, organizations of different sizes are betting on these three emerging technologies to improve their operational efficiency. Considering the possible effects—the ability to build predictive models (AI/ML), automate mundane business processes (RPA), and an ecosystem of connected machines (IoT)—this comes as no surprise.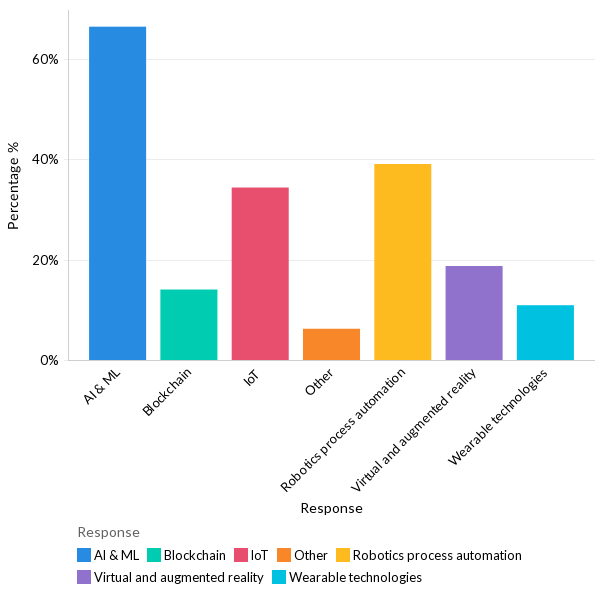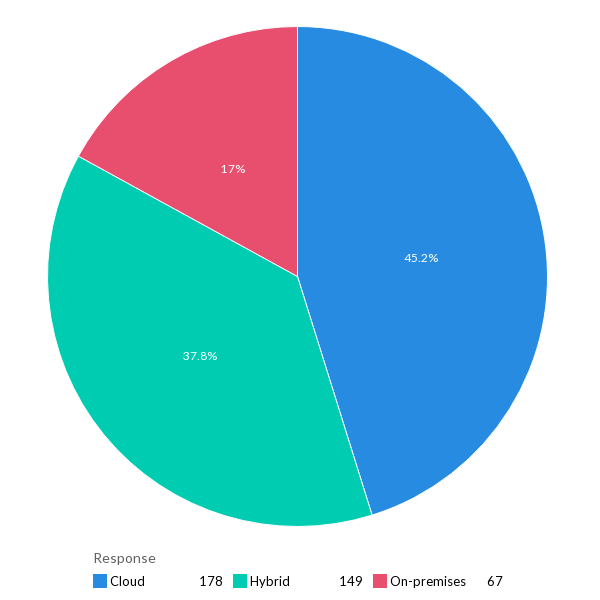 SaaS and hybrid delivery models preferred for IT management tools #
Even before the Covid-19 pandemic, the preferred platform for IT management tools was leaning towards the cloud. With the worldwide end-user spending on cloud-based application services forecasted to increase to US$ 122.6 Billion in the year 2021, we are anticipating a further decline in the usage of on-premises-based tools in the immediate future across all regions.
On average organizations, use more than 10 IT tools #
According to the data gathered, a majority of the respondents reported that the number of tools used by their IT teams to drive day-to-day operations is more than 10. Some even quoted numbers as high as 25. Considering the full-range of activities—collaboration, communication, project management, monitoring, testing, troubleshooting—the numbers seem quite justified.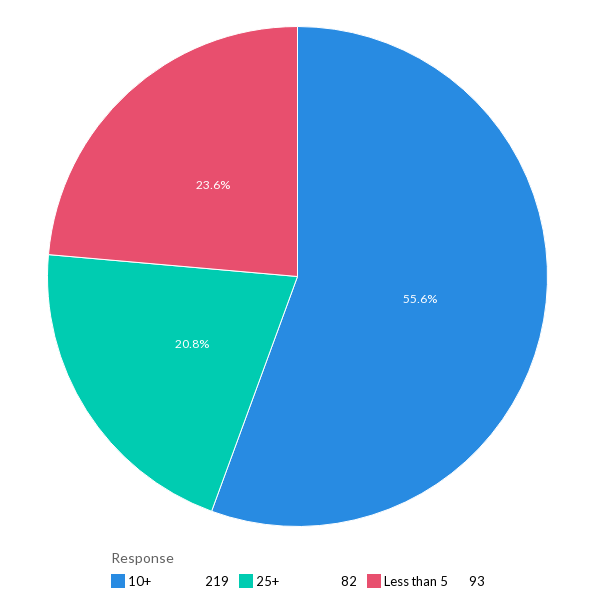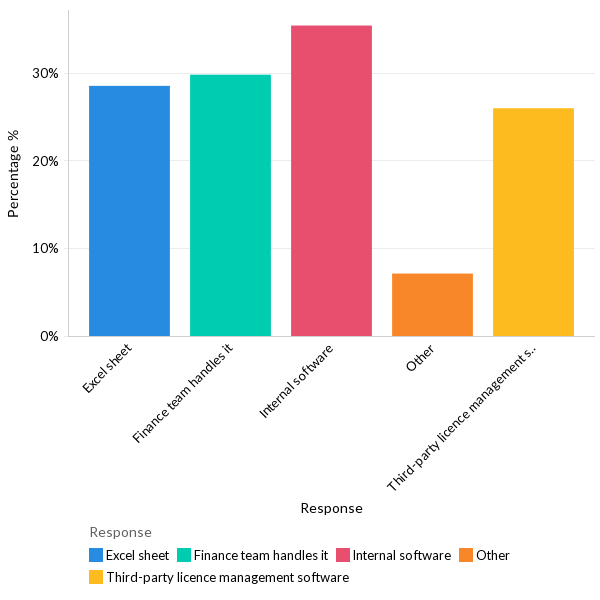 Internal tools lead the way for software license management #
As organizations look to keep their workforce productive and efficient, they turn to software to get the job done. With IT spending, especially in segments like enterprise software growing, the threat of unused software within organizations is immediate. Regardless of size, companies are making consistent efforts to reduce the risks associated with poor license management, either by using spreadsheets or more sophisticated third-party SLM tools.