Support for 100+ Azure Services
Whether you're running virtual machines, scale sets, storage accounts, IoT Hub, Cosmos DB or something else entirely — we've got you covered.
Listed in the Azure Marketplace
With Site24x7's extensions, get performance metrics like CPU, memory, disk usage, database calls, along with more than 50 other metrics for Windows, Linux, and .NET platforms.
AI-powered Detection & Auto-recovery
Have a super human detect any unusual spike in key performance indicators. Respond instantly to alerts, automatically identify and stop problematic resources without manual intervention.
Monitor the health of your services, ensure reliable deployments and high availability of your services. Detect any service health issues, troubleshoot and reduce the scale of impact.  
Auto-discover Microsoft applications.
Do more than just monitor your Azure resources. Track the performance of Windows applications including SQL, IIS, Exchange, SharePoint, BizTalk, Active Directory, Failover Cluster, and Hyper-V. Just add our Azure-certified Windows VM extension and we'll take care of the rest.
Custom dashboards for smarter operations.
Focus on the data you wish to see, get answers to critical questions on your Azure resource usage, and see availability of the entire Azure stack — all in one dashboard. Add your own chart, explore the various metrics that we collect, and build business-wide dashboards to view data across various service types and resources.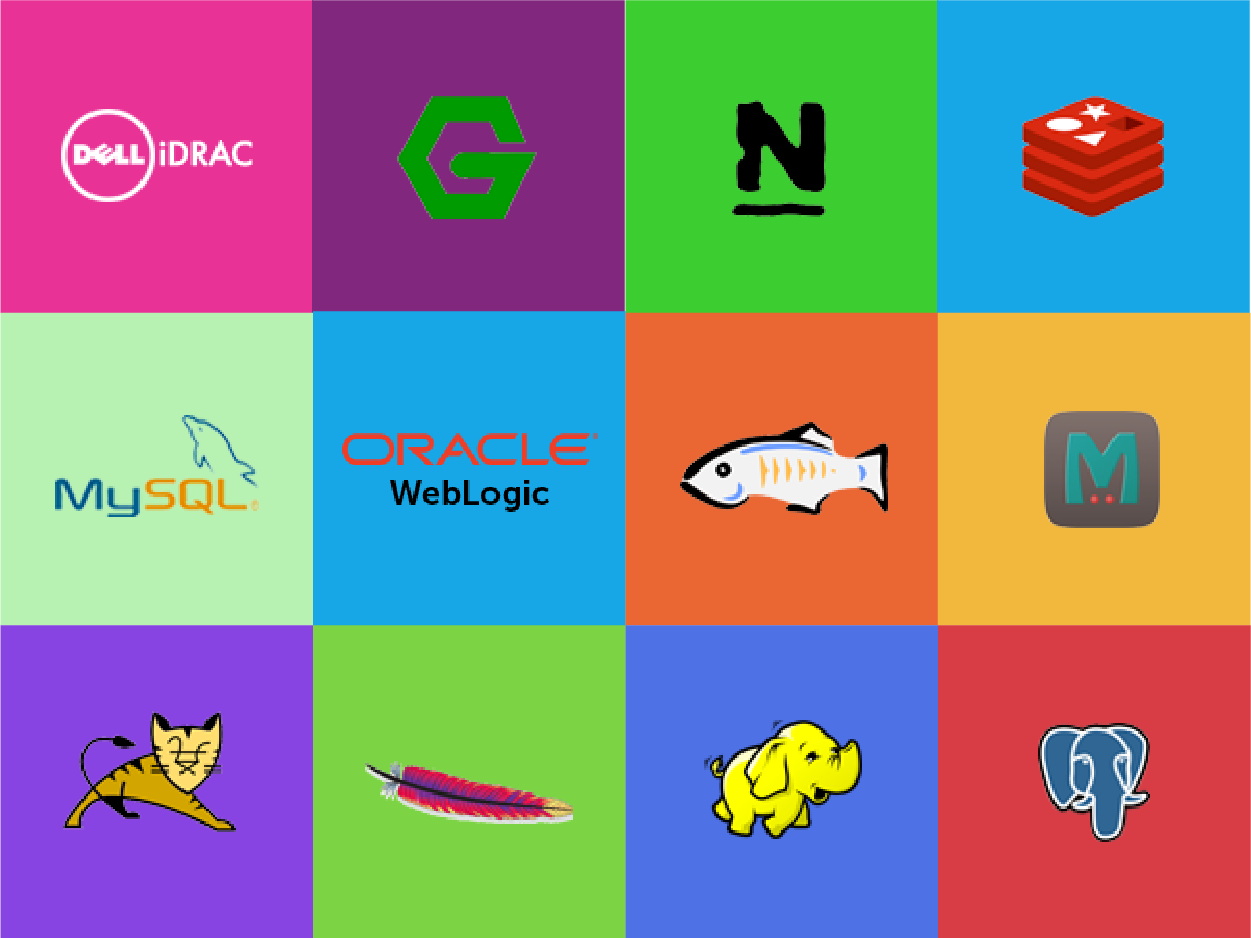 Deep insight on the applications in your Azure VMs.
Correlate the performance of your VMs with your applications. Monitor the applications using Site24x7's more than 50 ready-to-use plugin integrations including MySQL, WebLogic, Redis, NGINX, Hadoop, and many more or build your own plugin and start monitoring your applications, databases, and more in no time.
Testimonials

Site24x7 gives us deep visibility into critical performance parameters of our resources and proactive insight into areas that could become an issue before they arise. The all-in-one dashboard gives us a single pane of glass visibility without the need of shifting to multiple monitoring devices to get complete insights. Modular functionality, affordability, and ease-of-use are key factors behind our reasoning to go with Site24x7
Matt Groves, MD
Cloud Backup Solutions

Site24x7 has been a valuable asset for rSmart Operations. It provides a wide-range of easily configured resource monitoring that works regardless of physical or virtual location. It also allows us to focus on expanding our CloudOps and SaaS footprint in a just-in-time approach with a monitoring tool that scales as rapidly as we do. It's affordable, reliable, and the Site24x7 team is responsive and knowledgeable.
Todd Yates, PhD, VP Operations
rSmart
Over
10,000

Customers use Site24x7