Public Server Status Dashboard
Downtime is an unavoidable part of a software business. But handling downtime gracefully and keeping your customers informed builds business transparency and customers' trust. Use Site24x7's public status dashboards to communicate downtime and promptly notify customers about your service status.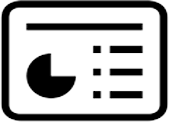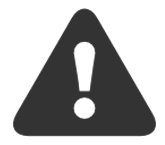 Keep Your Customers Informed via Announcements and They'll Keep Coming Back
Exhibit status of your services to customers and notify them in advance about an upcoming service interruption by posting critical announcements.

We use Site24x7 to keep the public informed of the status of our services. Site24x7 gives us the visibility into all the critical performance parameters of our resources and helps us stay on top of issues. The ease of use, feature set, affordable pricing, and excellent support are all factors that impressed us with Site24x7.
Russell Anema, Cloud Infrastructure Engineer, Thycotic
Communicate With Your Customers, Always
Your main domain can be down due to problems with your DNS, firewall, or ISP. To ensure high availability of the status page itself, Site24x7 hosts the page using a separate subdomain pointing to a server in a different data center accessed by a unique ISP. This way we help you communicate with your customers, always.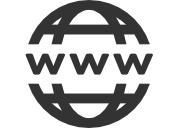 Exhibit Detailed Incident History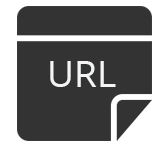 Customize Status Page URLs and Logo
Fully customize the public share status URLs which are ideally long permalinks and personalize them to resemble your domain. Also rebrand the logo in your status page to promote your brand image.
Showcase Your Reliability

Post Updates About An Outage
Publicly share comments about why a specific service is down. And share the performance data and end-user experience, globally.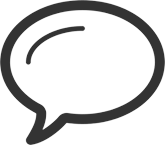 Schedule Maintenanace Notification

Exhibit your End User Experience with RUM
Promote transparency to your customers by integrating Real User Monitoring in your Public status pages. Measure your application performance across all regions with an interactive RUM World map. Gather a bird's-eye-view of your user's satisfaction levels across all geographic regions and take prompt actions to improve end-user experience.
Customize Your Status Page