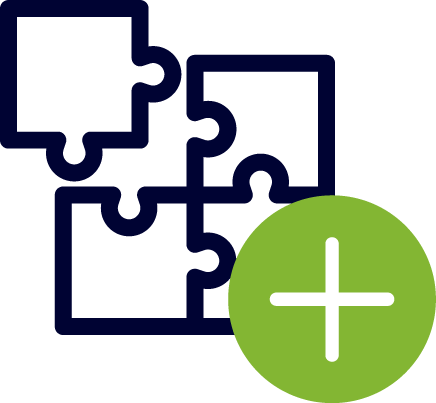 Product updates
VMware Hardware Monitoring
Monitor your ESX/ESXi hardware sensors like cables, systemboards, and Bios, and receive a detailed analysis including the status and count of all the hardware sensors.
Amazon GuardDuty security findings for EC2 and S3
Fortify your Amazon Web Service's (AWS) Elastic Cloud (EC2) and Simple Storage Service (S3) instances against cyberattacks by integrating with Amazon GuardDuty. View AWS GuardDuty findings for EC2 and S3 services based on the severity level, like high, low, medium, informational, or total count.
Enable/disable features during the installation of the server monitoring agent via command line arguments
During agent installation, enable or disable resource checks, application discovery, monitoring of services, and start, stop, and restart actions for services and processes. Learn more.
Configure notification tones based on status alerts in mobile app
Set different alert tones based on the status notification in your mobile apps, for both iOS and Android. This helps you identify the status of your monitors without checking the entire notification.
Introducing Application Filters for .NET Core applications
Now, you can monitor select .NET Core applications using application filters in APM Insight. This helps you exclude unwanted applications, and result in a more efficient use of your license.
Dark theme for Site24x7, StatusIQ, CloudSpend
We've introduced a new dark theme for Site24x7, StatusIQ, and CloudSpend. You can now switch between light and dark themes. When you change the theme in any one of the products, it will be reflected in the other two products.

Free tools
Check the various facets or parameters of your website, applications, and infrastructure on demand using our free tools. Here's a quick spotlight on some of them:
Don't let poorly performing APIs affect app experience. Instantly test and validate REST API endpoints of your website with a single click using this tool.
Convert your IPV4 address to IPV6 format.This tool generates both short and long versions of IPV6 address, and also equivalent integer and hex format values. These values can be handy when you are doing cross-browser testing or when you want to obfuscate your IP address. Learn more.

Introducing Catalyst, Zoho's own serverless platform!
Catalyst offers cutting-edge serverless capabilities to help you create innovative microservices, mobile apps, serverless product extensions and bespoke applications with zero server management. Leverage Zoho's deep expertise in cloud infrastructure and technology capabilities that empower over 50 products and serve over 70 million users.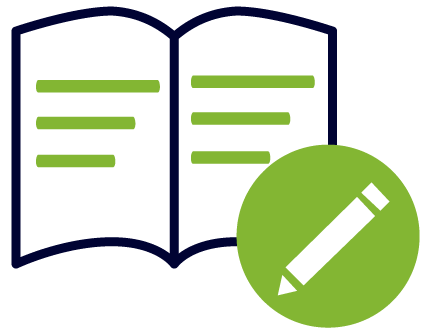 Featured articles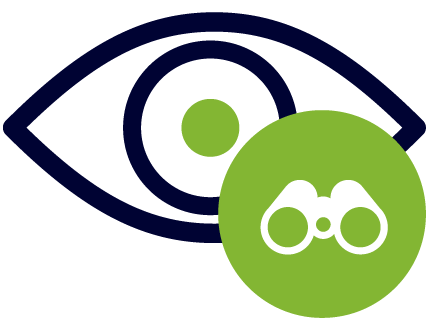 Sneak peek
Check in with us next month to learn more about Site24x7's features and functionalities.
Meraki Monitoring: Monitor Cisco Meraki devices at scale using RESTful APIs.
On-call scheduling: Use On-Call Schedule to get alerted in case of an incident based on the pre-configured shift timings.
Network Configuration Manager: Manage network configurations for your devices from the cloud with automated device configuration backups.





© 2021. Site24x7 is a trademark of Zoho Corp.
4708 HWY 71 E | Del Valle, TX 78617-3216