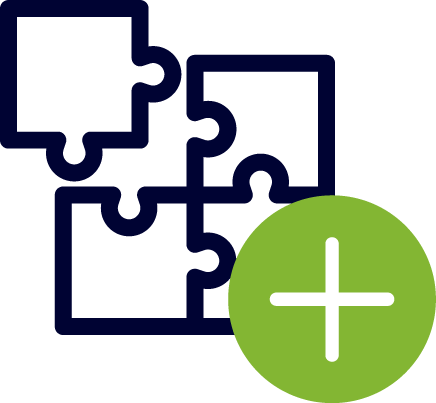 Product updates
Remove blind spots in ISP performance using ISP latency monitoring
Monitor ISP performance and shed light on issues with connections, latency, jitter, hop count, and more; visualize network connectivity and data transfer using traceroute; and identify latency in each path from a location.
Instance Type recommendations on top of the Guidance Report
Along with 185 best practice recommendations in the AWS Guidance Report, Site24x7 now recommends which Instance Type will be a better fit for your needs by analyzing the current Instance Type, its usage, metrics, and configuration details.
GraphQL for REST API monitors
REST API and REST API transaction monitors now support GraphQL, a query language for APIs. Send GraphQL queries to obtain desired responses from the GraphQL-based API service.
Monitor your Azure Pipelines
In addition to support for over 80 Azure resources, Site24x7 has introduced monitoring for Azure Pipelines. You can now track the activities inside a pipeline with details on the number of failed and successful activities executed in a pipeline.
Get better visibility on bottlenecks with outage integration in APM Insight
Investigate problems effortlessly with the help of a quick snapshot of recent events and outages, and troubleshoot and resolve issues quickly.
Track the health of hosts with AWS Gateway Load Balancer monitoring
Monitor your Gateway Load Balancers at the target group, availability zone, and endpoint levels using critical performance metrics. Quantify the active flow count, distinguish and track the number of healthy and unhealthy hosts, and monitor the traffic exchange to ensure secure traffic distribution.
Create typo-free post-mortems for incidents in StatusIQ
When you're writing a summary of the incidents or outages that caused downtime in your IT environment, spell check helps you create professional content. The spell check editor, powered by Zoho's AI assistant Zia, lets you add commonly used industry terms to your custom dictionary so you can avoid inconsistent spelling and errors.
Keep track of the monitored resources for the AWS services you monitor
Obtain a comprehensive view of the resources monitored with a complete list of all the resources associated with the AWS services you monitor. Receive notifications about the monitor status and configure thresholds at the resource level.
Set budget alerts based on forecast values for AWS
Configure budget alerts based on the forecasted value (for amount-based budgets) or based on the rate of change from the forecasted value (for percentage-based budgets). You can use this option by setting your preference under the Period on the Configure Budget page.

Free tools
Check the various facets or parameters of your website, applications, and infrastructure on demand using our free tools. Here's a quick spotlight on some of them:
Free Website Bandwidth Calculator: Bandwidth calculation is crucial when you're developing an application for the masses or trying to cut down hosting costs. This tool helps you estimate the right amount of bandwidth based on its expected usage.
Free Hosting Bandwidth Calculator: Estimate how long it will take to upload or download files based on your bandwidth speed, and determine if you need to upgrade your internet speed.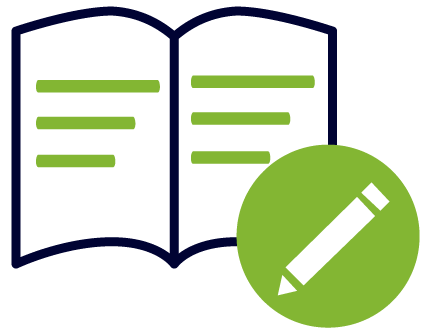 Featured articles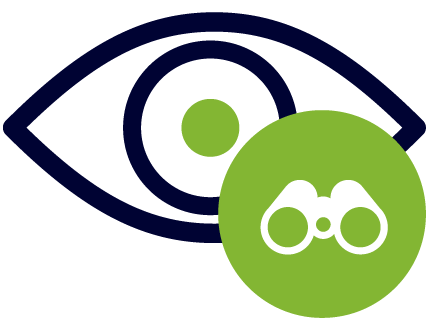 Sneak peek
Check in with us next month to learn more about Site24x7's features and functionalities.
Support for Jira Smart Links from alert emails
Introducing Network Configuration Manager
Amazon CloudWatch agent metrics integration with EC2 instances
An integrated dashboard for APM instances with server monitor metrics





© 2021. Site24x7 is a trademark of Zoho Corp.
4708 HWY 71 E | Del Valle, TX 78617-3216