| | |
| --- | --- |
| | March 2022 |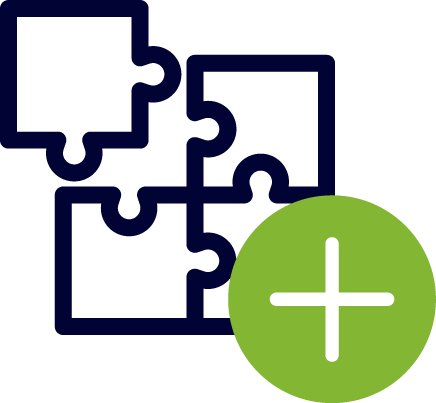 Product Updates
Stay on top of Jenkins performance
Analyze the trends of builds and the health status of the Jenkins server by monitoring its performance, all jobs, specific jobs, JVMs, and the Jenkins web access status from one console using the Jenkins monitoring plugin. Manage appropriate Jenkins logs for each plugin, correlate the metrics and issues, and help DevOps improve their CI/CD process.
Gain better control over your remote access applications with Amazon AppStream 2.0 monitoring
Track the performance and analyze the capacity of you Amazon AppStream 2.0 resources with in-depth metrics. With details at the fleet, image, and stack levels, understand how your AppStream works and optimize usage.
View and manage AWS service quotas directly from Site24x7
View the service quotas for all the resources associated with your AWS services and manage them directly from the Site24x7 web client. You can request AWS to increase your quota to the desired value and also configure thresholds to be notified when you're nearing your quota.
View and assess the performance of your bottom N resources
You can now generate Bottom N Reports for the bottom 10/25/50/100 resources. These reports help you view and analyze the performance of your lowest-performing resources.
Multi-monitor support for PHP applications
With multi-monitor configuration, you can separately monitor the performance of all individual applications running on the same app server, allowing you to assess application performance at the granular level.
Monitor and secure your system activities with auditd and fail2ban logs
Monitor all your system activities via auditd logs based on preconfigured rules and make your monitoring simple and hassle-free. With fail2ban logs, you can monitor failed authentication attempts and any suspicious activities, protect your computer server from brute-force attacks, and prevent intrusion before it compromises your system.

Free tools
Check out a couple of our free tools in this month's edition:
JSONPath Finder and Evaluator
Writing code can be tricky, and finding an error in JSON code is challenging and time-consuming. JSONPath Finder and Evaluator allows developers to test and evaluate JSON data against the input expression effortlessly.
Internet Speed Test
Any business needs a reliable, fast internet connection, but how can you make sure it is offering the speed you were promised? Site24x7's Internet Speed Test helps you calculate the speed and quality of your internet in less than a minute.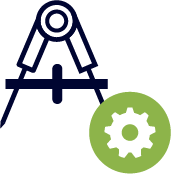 Introducing the Site24x7 engineering blog series
Site24x7 engineering is a new blog series from our developers for their peers in the engineering community. They will share the challenges they face at the code, system, architecture, and technology levels, along with solutions. Our first blog on enhancing the user experience with the idle timer is also out.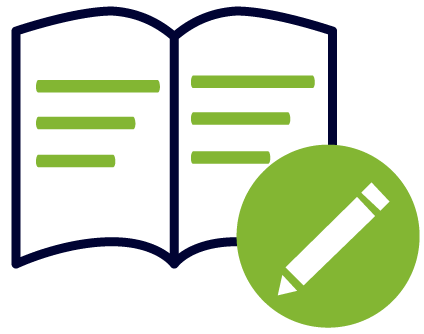 Featured articles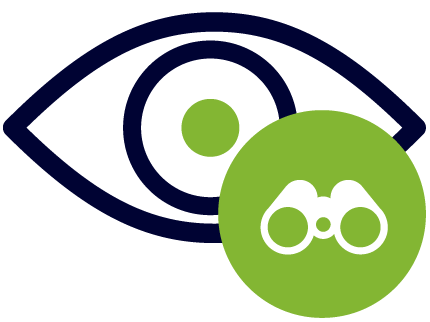 Sneak Peek
AWS capacity planning monitors
Enhanced Notification Profile and On-Call Schedule
(Please contact support@site24x7.com to enable this feature.)
CloudSpend for Azure
Multicurrency support in CloudSpend