| | |
| --- | --- |
| | June 2022 |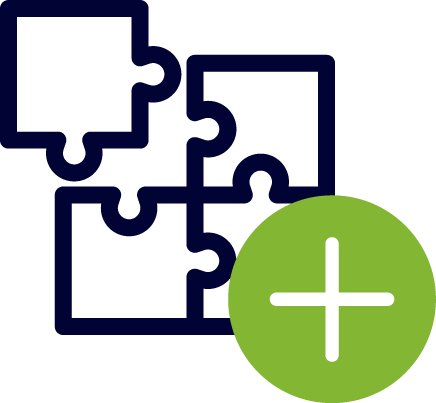 Product Updates
APM Insight Python agent
Monitor and optimize the performance of your Python applications by tracking key telemetry metrics with the APM Insight Python agent.
Maintain a record of critical transactions in your Node.js application
Mark important business transactions as key transactions. This enables you to quickly evaluate the performance of key transactions without having to sift through a pool of web transactions.
Renew your Microsoft 365 product license in advance
Avoid putting the productivity of your team at risk using the Microsoft365ProductsSubscriptionLicenseCheck plugin to monitor your Microsoft 365 subscriptions and get notified about product expiration well in advance.
Obtain the Service Health statistics for your Microsoft 365 monitor
By granting Microsoft Graph API with additional application rights, you can monitor data collection for Service Health in your Microsoft 365 monitor. Microsoft Office 365 Service Communications API has been migrated to Microsoft Graph API due to the deprecation of the previous API.
Configuring Log Profiles while adding a server monitor
When installing a server monitor, you can associate Log Profiles using Configuration Rules. With these, logs will be collected automatically for the associated log types.
Discover your S3 objects and S3 folders effortlessly from your S3 bucket
Navigate to your S3 object and S3 folder instantly from S3 buckets in your Site24x7-S3-integrated account. S3 objects and S3 folder monitoring features enable you to run periodic checks on your critical S3 object URL endpoints and S3 folders.

Free tools
Check out a couple of our free tools in this month's edition:
Domain expiration
Our domain expiration checker will tell you the expiration date of your domain along with information such as IP Address, Last Updated Date, Registrar Info, and Registrar Expiry Date.
DNS lookup
Site24x7 DNS checker performs a DNS lookup for all of the most common DNS record types from a selection of DNS servers for any domain name.

Free Online Training
Interactive online training by our product specialists with the tips and tricks to utilize your account better and get hands on with industry standard best practices in real time!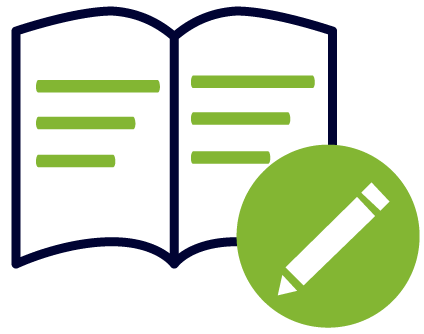 Featured articles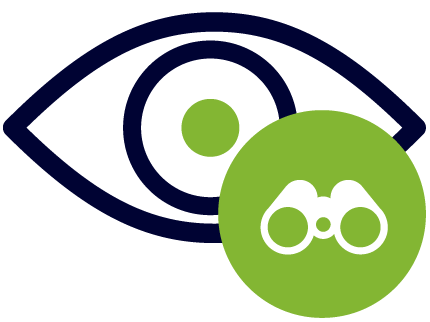 Sneak Peek
Kubernetes Helm installation support
MySQL database monitoring
Complete MySQL performance monitoring
Salesforce event log monitoring
One single agent to monitor any application: Monitor and optimize the performance of your applications across platforms (.NET, .NET Core, Java, and PHP) with the APM Insight One Agent.
Get real-time statuses and receive notification alerts about resource performance or availability issues that may affect your AWS resources with the integration between Site24x7 and AWS Health.