| | |
| --- | --- |
| | July 2023 |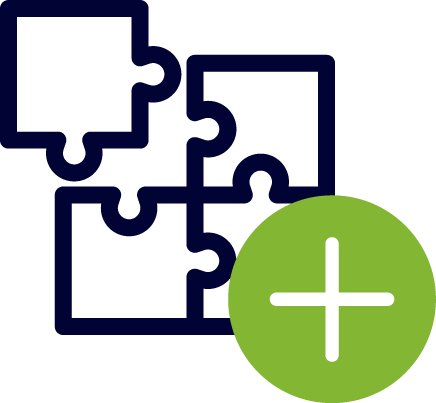 Product Updates
OpenAI observability in APM Insight
With the OpenAI integration, you can:
Know the total number of requests sent to each AI model.
Monitor the performance of the OpenAI API by tracking response times.
Track costs for different AI models.
Support various AI models, including GPT-4, GPT-4 32K, GPT-3.5 Turbo, GPT-3.5 Turbo 16K, Davinci, Curie, Babbage, and Ada.

Roadmap:

Incident summarization and postmortem for alerts and SLAs
Synthetic tests and code generation for key monitors
Ensure your cloud environment is SEBI-compliant
The Securities and Exchange Board of India (SEBI) has chalked out a legal compliance framework with which the regulated entities (REs) that are adopting cloud solutions must comply. Learn how Site24x7 can help REs with logging and monitoring mechanism (LAMA) reports, other mandatory controls, and baseline security measures.
Improve network visibility with NCM
Network Configuration Manager (NCM) now supports creating and editing custom device templates to manage the configurations of any device in your network. Now proactively identify firmware vulnerabilities to safeguard your networks against possible exploits. With these features, you can:
Add, edit, and clone NCM device templates as needed to ensure that device configuration backups happen smoothly.
Receive alerts about device firmware vulnerabilities based on NIST's vulnerability management data.
Categorize vulnerabilities based on their severity and view detailed information (including patch availability details).
Support various AI models, including GPT-4, GPT-4 32K, GPT-3.5 Turbo, GPT-3.5 Turbo 16K, Davinci, Curie, Babbage, and Ada.
Improve web experiences with the LiteSpeed Web Server monitoring plugin integration
Install the new LiteSpeed Web Server monitoring plugin integration to optimize website and application performance, proactively detect web server issues, analyze cache efficiency, and perform capacity planning.
Effortlessly connect your AWS accounts to Site24x7
Authenticate and authorize Site24x7 to access your AWS accounts using the AWS IAM Identity Center method. Integrating your AWS account using IAM Identity Center provides these benefits:
Seamlessly add multiple AWS accounts from an organization to Site24x7 with single sign-on.
Manage all integrated AWS accounts from a single location.
Track the critical updates pending for your Windows environment with the exclusive Servers by Pending Reboot Report
Reboots ensure the optimal functioning of your Windows environment. What if these important reboots are pending? Pending reboots might slow down your server and stop critical tasks from happening. The all-new Servers by Pending Reboot Report from Site24x7 lets you view and manage all the pending reboots associated with your Windows Server environment. This will help ensure your server's health, performance, and stability.
REST API and REST API Transaction monitor updates
AWS signature support is now available for both the monitor types. AWS signature support can help in authenticating the endpoints hosted on Amazon API Gateway. In other words, this option can help you monitor the AWS-hosted APIs that are using AWS signature authentication.
The PROPFIND HTTP method is now supported. Using this method, you can fetch the metadata of a resource. This method also helps you monitor the APIs like WebDAV APIs like Calendar (CalDAV), Contacts (CardDAV).
Introducing a performance text widget for network monitors and agentless server monitors (ASMs) on the custom dashboard
Alongside graphical and numerical widgets, Site24x7's custom dashboard now supports a performance text widget for network monitors, agentless server monitors, and plugin monitors. With this new feature, you have the option to add any custom performance counter, like serial numbers, which produces string values that are displayed via a widget on the custom dashboard page for seamless monitoring.

Product Webinars
Join our experts for a live session to see how Site24x7 can fit your monitoring needs and help you obtain complete visibility across all infrastructure, applications, and resources in your environment.
Webinar Topic: From reactive to proactive: Enhancing your monitoring strategy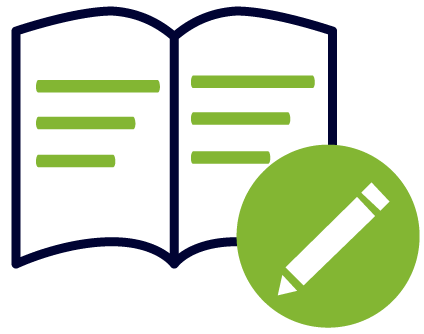 Video arena

More free tools
Check out a couple of our free tools in this month's edition:
CloudSpend ROI calculator
Calculate your cloud ROI through CloudSpend's ROI calculator. Users can add their monthly expenses and their compute expenses to get an idea of the amount they will be able to save by using CloudSpend.
Method Execution Summary
Get detailed insights into the methods being executed by threads during thread dump capture. This tool also helps enhance code debugging and optimization processes for efficient, robust applications.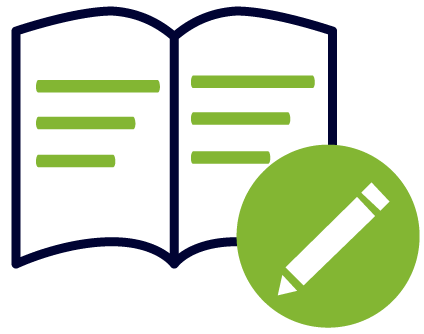 Featured articles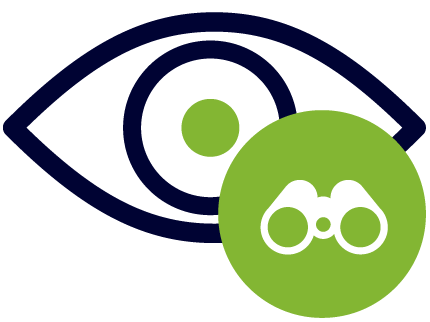 Sneak Peek
Check out what's cooking on our end for next month.
Obtain insights into your Microsoft SQL Server's performance through real-time monitoring of the metrics and the resource-intensive queries using Site24x7's advanced Microsoft SQL Server monitoring.

Enjoy extended IT Automation support for Azure Cosmos DB, PostgreSQL clusters, and Azure Virtual Machine Scale Sets.

Track your GCP resources, including GCP Networking, GCP Filestore, GCP Key Management Service, and GCP Cloud DNS, with Site24x7's exclusive monitoring.

Look forward to GCP log support in AppLogs.

Monitor the performance of your Aerospike database with Site24x7's plugin integration to optimize database performance, maintain system health, and perform capacity planning.

Monitor WAN links to avoid network delays. Before long, you can monitor the availability and round-trip time of WAN links between a Cisco router and a given destination.

Monitor and track the overall health and availability of your Monitor Groups. Get a bird's-eye view of the Monitor Group details and identify any issues or potential problems that could affect the particular operation or workload of the Monitor Group with the Health Check feature.