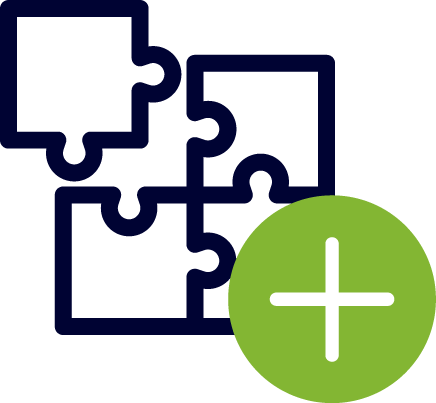 Product updates
Looking forward to a productive 2022
Here's some of what you can expect from Site24x7 in 2022. You can also view the product roadmaps for StatusIQ and CloudSpend.
Site24x7 is now an AWS Lambda Ready Product
We are now the proud holder of the AWS Lambda Ready Product badge; you can now contribute to the AWS Partner Network blog and share your experience using Site24x7 to solve your AWS challenges.
Improve the user experience by tracking web vitals for Web Page Speed and Real User Monitors
You can now gather information related to core web vitals of your webpage like first contentful paint, largest contentful paint, and cumulative layout shift using the Web Page Speed (Browser) monitor. Also, get a detailed overview of how your website performs against Google's modern user-centric metrics in Real User Monitoring.
Faster incident collaboration in Site24x7 with Zoho Cliq
You can now integrate your Site24x7 account with Zoho Cliq to collaborate with team members and to receive instant alerts on status changes of your Site24x7 resources via Zoho Cliq channels.
Monitor web transactions in applications with MFA and TOTPs
Use Site24x7's Web Transaction (Browser) monitor to record transactions in applications that use MFA or time-based one-time passwords (TOTPs).
Ensure operational management with AWS Systems Manager integration
Monitor your AWS Systems Manager instances and obtain deeper visibility into node management with detailed insights on the command status.
Bulk action support extended for 10,000 monitors
Perform bulk actions for up to 10,000 monitors at a time. You can also perform operations like Append, Overwrite, or Remove for tags, monitor groups, IT automations, or alert groups.
Analyze the behavior of your website visitors with User Sessions
Analyze user-specific and region-specific issues and uncover the root cause by monitoring the experience based on the user ID, browser, device type, geography, and domain using User Sessions in Real User Monitoring.
View the changes and previous parameters in Audit Logs
Gain insights on the modifications carried out on your resources, and view the configurations of your resources before modifications were implemented. This option is available to all updates made after November 29, 2021. These changes are applicable for Audit Logs for Site24x7 MSP users as well.
Customizable enhancements in process monitoring
Configuration Rules makes adding processes easy for Windows users. You can now associate the threshold profile for your server monitor based on the process present in it and customize the display names of the processes in the server monitor for better categorization.

Free tools
Check the various facets or parameters of your website, applications, and infrastructure on demand using our free tools. Here's a quick spotlight on some of them:
DNS Propagation Checker: DNS propagation isn't instantaneous and requires a lot of processes that can take 48-72 hours to complete. Site24x7 offers a free, fast, and reliable DNS Propagation Checker to check current IP address and DNS record information against multiple name servers located worldwide after you've made changes to your domain records.
Free Download/Upload Time Calculator: With Site24x7's Free Download/Upload Time Calculator, you can easily calculate how long it's going to take to back up your PC to the cloud or download the latest files. This will help you to understand the bandwidth requirements of your organization.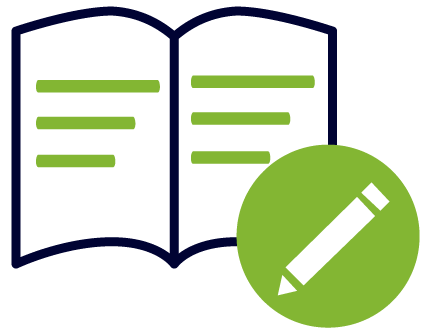 Featured articles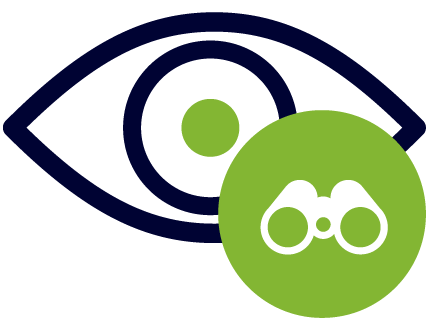 Sneak peek
Check in with us next month to learn more about Site24x7's features and functionalities.
Network Configuration Manager - Manage network configurations for your devices from the cloud with automated device configuration backups.
Meraki monitoring - Monitor Cisco Meraki devices at scale using RESTful APIs.
Search bar enhancements - The search bar has been enhanced with quick, query-based, and command-based search options.





© 2021. Site24x7 is a trademark of Zoho Corp.
4708 HWY 71 E | Del Valle, TX 78617-3216