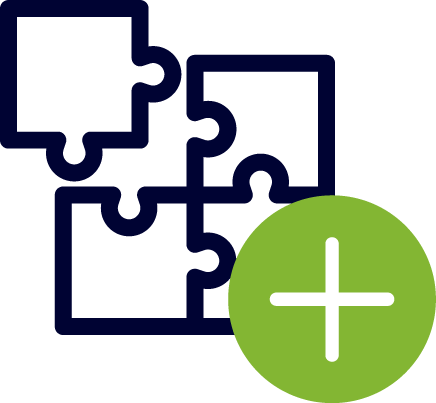 Product updates
Introducing alerts for APM Insight Key Transactions
You can mark business-critical transactions as key transactions and receive alerts when there is a performance degradation. This helps you to stay on top of outages because you can analyze the performance of key transactions at a glance, without having to search for them from the pool of web transactions. Learn more.
Amazon DocumentDB Monitoring Integration
Monitor the health and performance of Amazon DocumentDB's cluster and instances to make sure they are properly provisioned, read and write times are meeting service level objectives (SLOs), and your costs are in line with expectations.
Monitor AWS API Gateway Access Logs
To gain complete visibility into your APIs, you can now collect, consolidate, and manage your AWS API Gateway Access logs. Analyze metrics like the total number of requests, average response time and size, request trend, and response time stats. Learn more.
Server monitoring agent security enhancements
As mentioned earlier, we have released a couple of security-related enhancements for our Windows and Linux agents. Read our release notes and upgrade to the latest version.
Datastore refresh rate option for VMware Datastore monitors
Refresh all the storage-related information including free space, capacity, and usage of VMs regularly. The Refresh Now option is available in the Datastore Storage Object section in the Summary tab.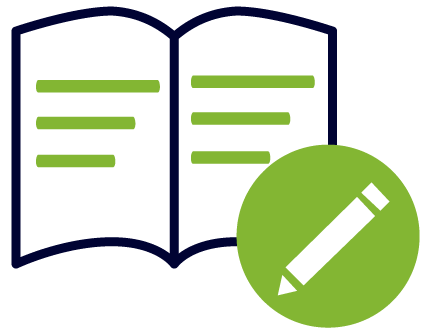 Featured articles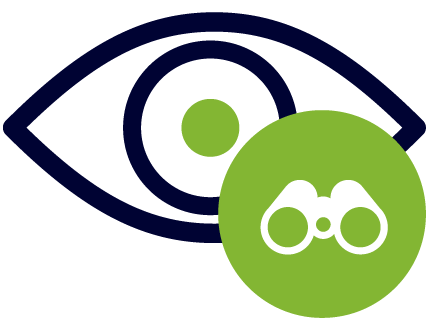 Sneak Peek
Check in with us next month to learn more about Site24x7's features and functionalities.
ISP Latency Monitoring - Detect ISP outages and the impact on enterprise services.
Network Configuration Management - Manage network configurations for your devices from the cloud with automated device configuration backups.
Meraki Monitoring - Monitor Cisco Meraki devices at scale quickly using RESTful APIs.





© 2021. Site24x7 is a trademark of Zoho Corp.
4708 HWY 71 E | Del Valle, TX 78617-3216