| | |
| --- | --- |
| | April 2023 |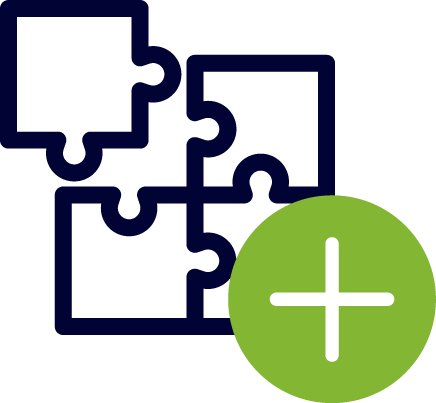 Product Updates
Enhanced features in NCM device templates
Site24x7's Network Configuration Manager (NCM)now supports custom device templates to manage the configurations of any device in your network. With this enhancement, you can add, edit, and clone device templates for easier administration of devices.
Node VM metrics in APM Insight
The Node.js agent now supports Node VM, a native node add-on that collects memory, CPU, garbage collection, and event loop stats using Google Chrome's V8 engine.
AppLogs query language now supports tophits, percentile, and percents query
As a part of our vast list of supported operators, we have added tophits to get the latest value of the grouped items, percentile and percent, to interpret performance data more accurately.
Effortlessly manage your accounts with AWS Control Tower
Enable access to your existing and new AWS accounts with AWS Control Tower life cycle events, and automatically discover all the accounts in your organization to be integrated with Site24x7.
Plugin integration to monitor Windows Performance Counters
Install this plugin to monitor data from Windows Performance Counters so that you can view and analyze them in combination with metrics from your applications like IIS, ASP.NET, C#.NET, and MSSQL to identify the root cause of issues faster. Avoid bottlenecks and optimize performance by gaining deeper insights into the performance of Windows applications and services running in your system.
Monitor MS SQL custom database queries with our plugin integration
Add the plugin to monitor and track business-critical KPIs from your database, see trends in database connectivity to optimize application performance, view data outputs of critical events, and receive alerts when a query output experiences inconsistencies or unexpected changes.

Product Webinars
Join our experts for a live session to see how Site24x7 can fit your monitoring needs and help you obtain complete visibility across all infrastructure, applications, and resources in your environment.
Webinar Topic:How to shrink your IT infrastructure costs with AIOps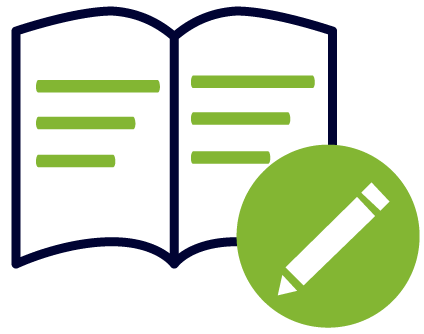 Video arena

More free tools
Check out a couple of our free tools in this month's edition:
AWS Designer
Draw AWS Infrastructure diagrams in a jiffy with the simple and intuitive designer tool from Site24x7 for free.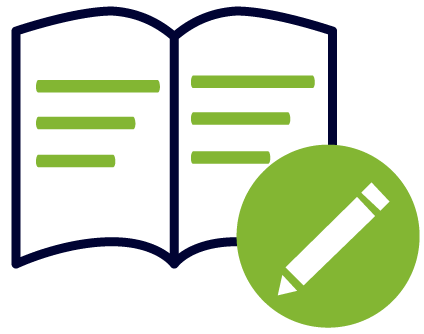 Featured articles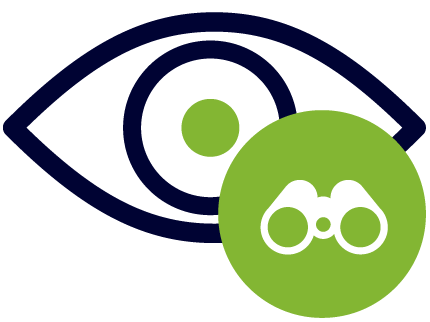 Sneak Peek
Check out what's cooking on our end for next month.
CDN Report
Get detailed insights on the performance and availability of your CDN servers.
Eliminate network latency issues with Site24x7's WAN RTT monitoring.
Quite soon, you can detect round-trip delays and link latency between Cisco devices. Site24x7 is set to release its WAN RTT feature that will help you assess the performance between two end points in your WAN to make informed decisions proactively.
Effectively monitor, store, and secure your sensitive data
Manage the secrets of your AWS accounts, and reduce the risk of unauthorized changes or data breaches with Site24x7- AWS Secret Manager integration.
WordPress plugin performance monitor
Get insights into the performance of WordPress plugins to optimize your WordPress site speed with our upcoming plugin integration.
Organize your Alarms with performance-related attributes using Alarms Category
Alarms category feature enables you to sort and filter alarms based on attributes, send alerts to the preferred email addresses, organize alarms efficiently.
Source Map in Real User Monitoring (RUM)
Debug and trace errors in the source code rather than the compiled code using the Source Map.