Determine the status of the failover cluster.
Get a global status overview of all the nodes in a Windows cluster, all from a single, intuitive interface.
The Windows cluster monitoring tool gives details on:
The number of nodes in a Windows cluster
Number of networks used by the server cluster for communication
The count of resources that are currently online/offline
The status of the cluster node if it is in the up/down/joining/paused/unknown state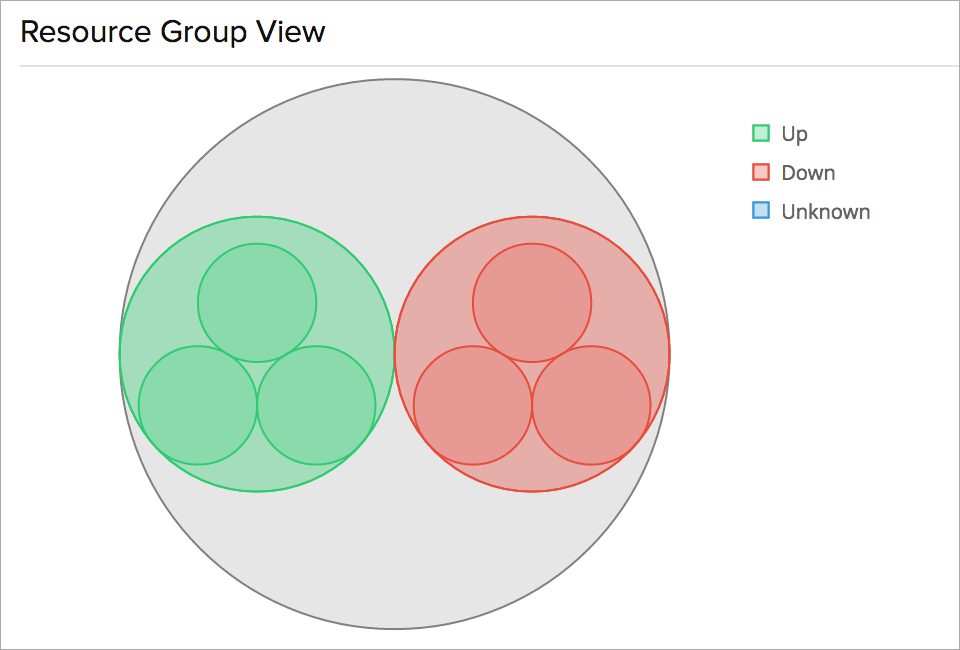 Gain knowledge on network reconnections and resource groups.
Monitor Windows failover cluster performance and get to know the network messages communicated and the resource type stats. Get metrics including:
Cluster network bytes sent and received between the nodes
The reconnection count
New cluster messages received/sent on the network
Resource group failure across nodes
The resource type causing most failures (Deadlock/access violation)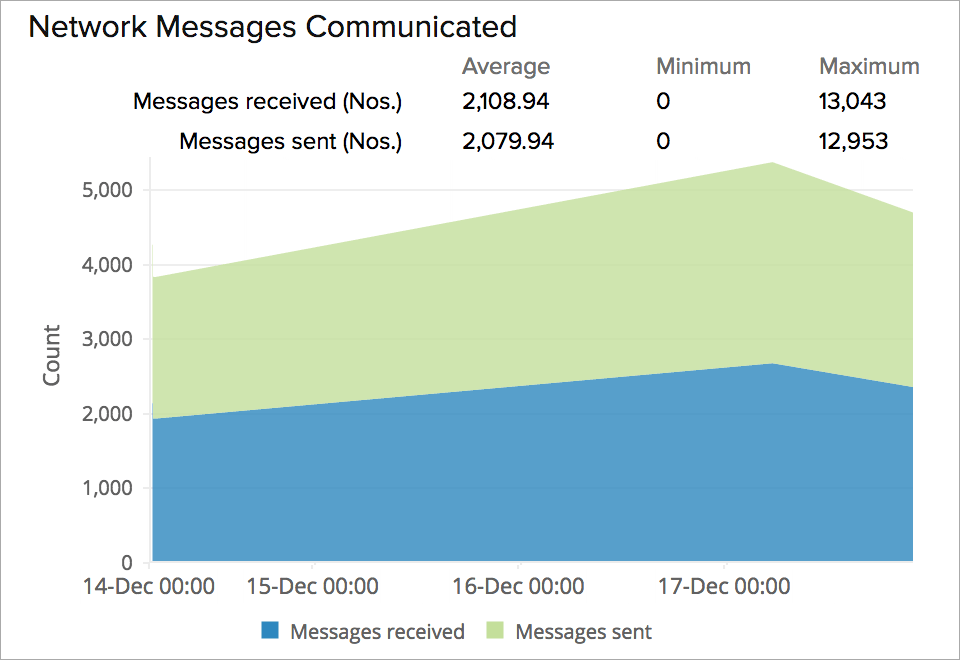 Real-time stats on the disk utilization of your Windows cluster.
Monitor the storage utilization of the Windows failover cluster and oversee critical parameters including:
Total size of the disk
Free/Used space in the partition
Volume label of the disk partition